Quality + Shipping Guarantee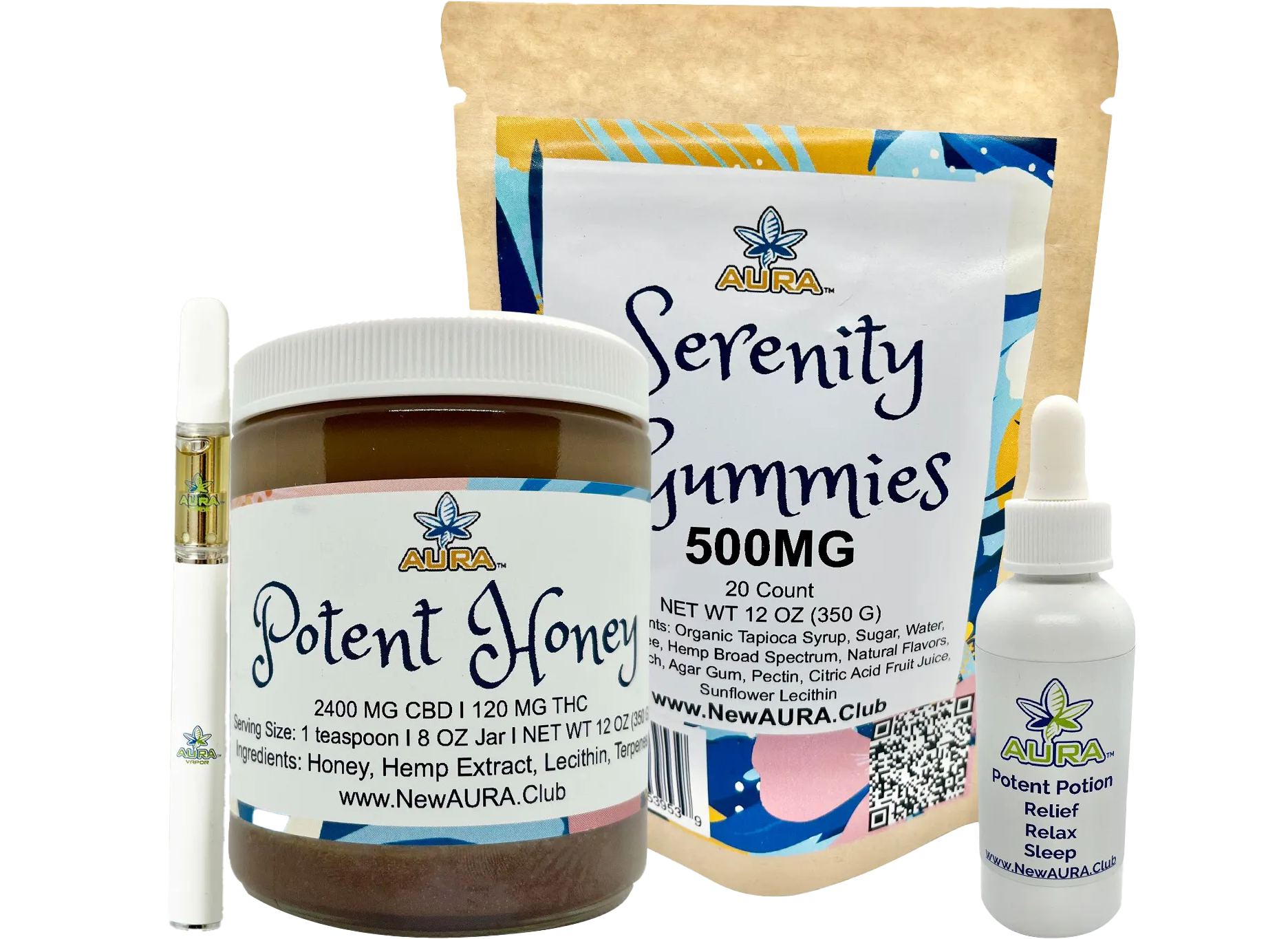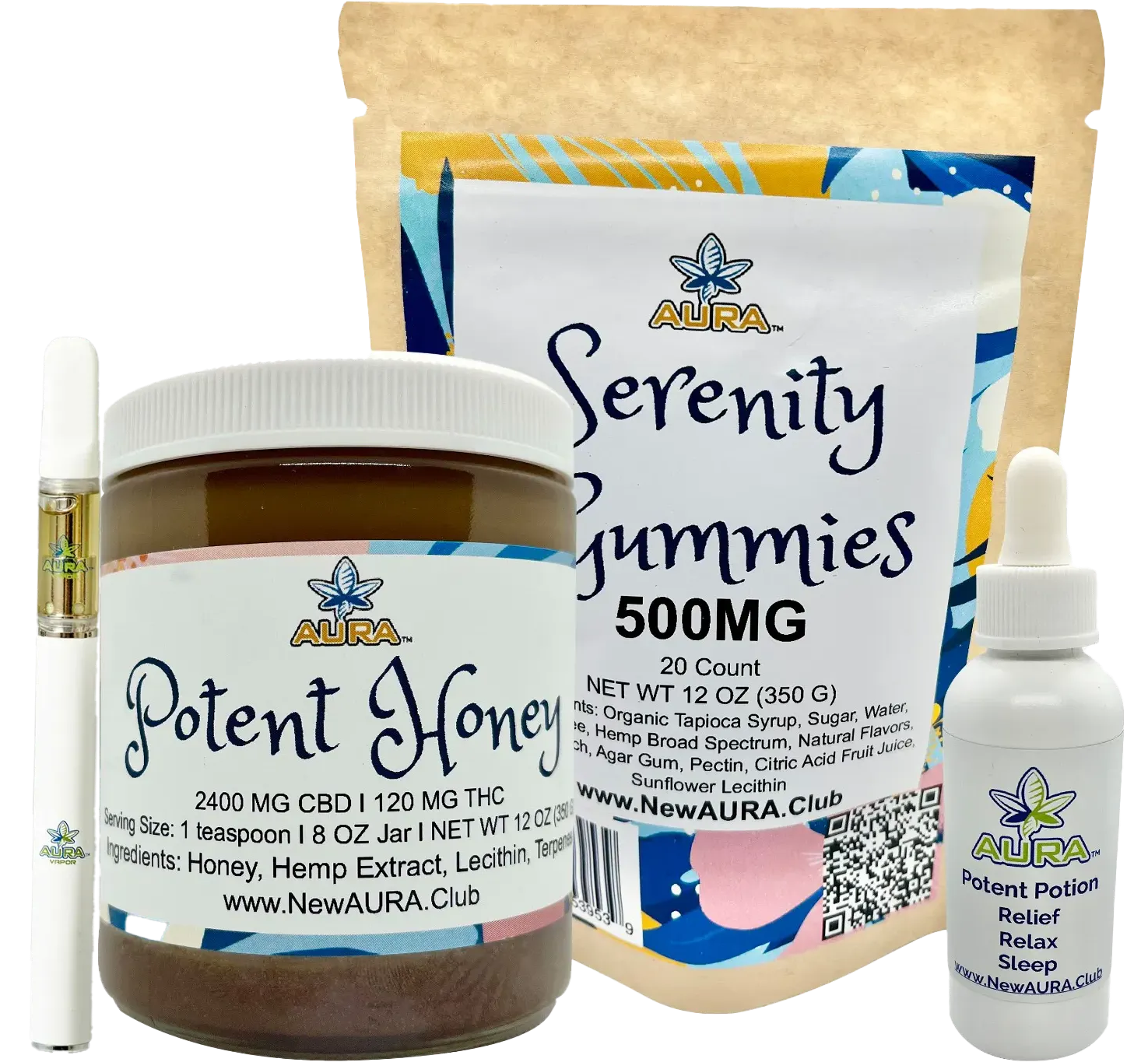 Products Made With Less Than 0.3% THC
Get 2 for 1 On Everything For The Holidays!

Use Holiday Code: SANTA2022


Ready for some great sleep? Aura edibles will help you wake well-rested.

We use cannabis-hemp to help you improve physical symptoms of anxiety and relieve your stress.

Made to fit your everyday lifestyle so you find relief on the days you need it most.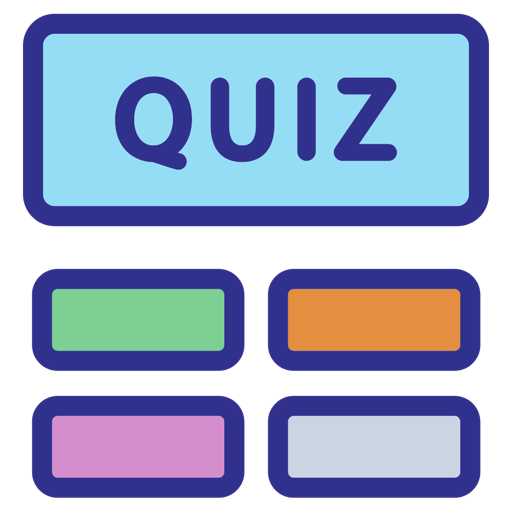 Great Hemp Products. Backed by Science.
Products are infused with an all natural hemp extract for real relief.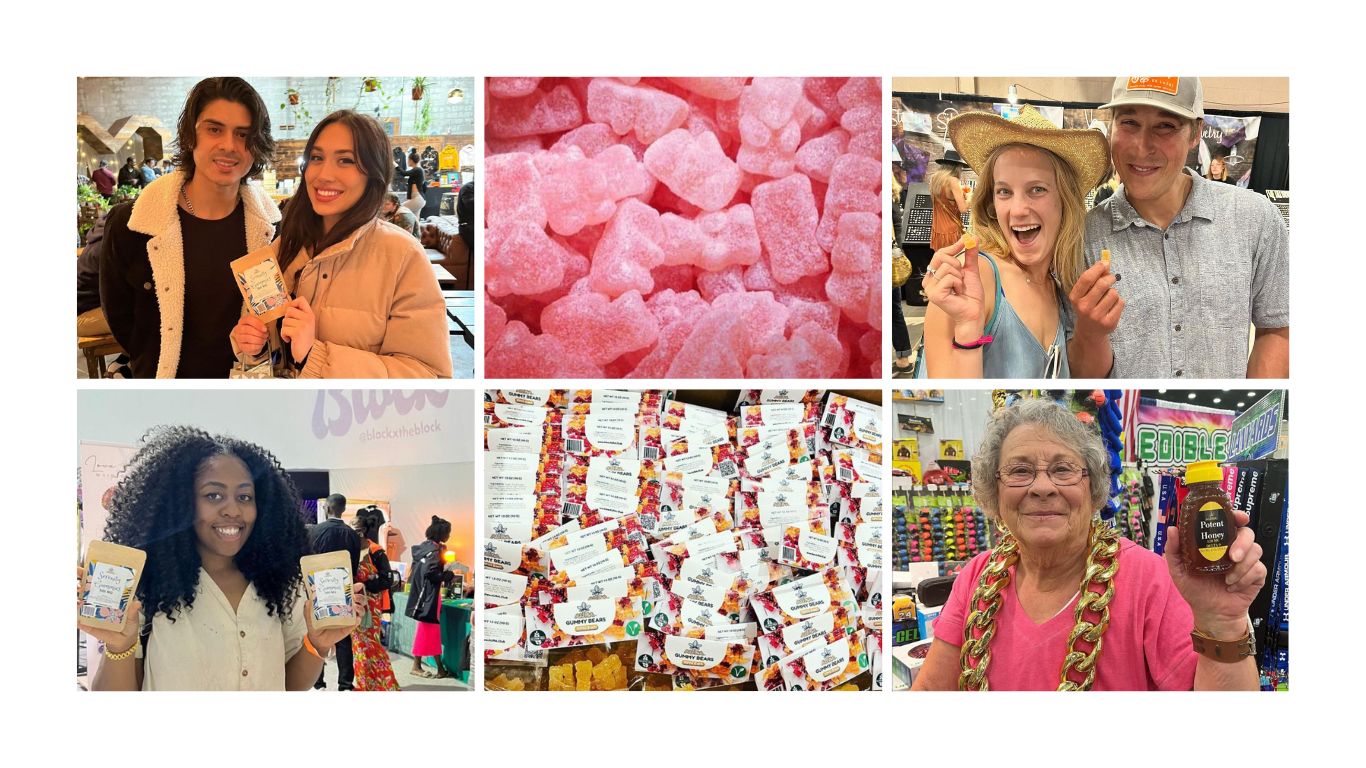 I really like the flavor and consistency of these. They help me relax after a stressful day. They also relax me before bed and help me to fall asleep. Great product!
Learn about Aura edibles.

What is Hemp? What is CBD?
Full-spectrum hemp extract is made using hemp biomass to include all the beneficial compounds the hemp plant has to offer, including phytocannabinoids, terpenes, and more. Aura's signature hemp is high in CBD, cannabidol. CBD is just one of hemp's many naturally occurring compounds associated with the many consumer benefits of Aura products.

How do I start using Aura Hemp Products?
Start low and go slow. The key to have a good experience using Aura Hemp Products and maximize relief is to start with a low dosage and go slow with increasing how much you consume and how frequently you consume it.

How should I decide what product is best for me?

Our products are manufactured with extremely high-quality controls that start on the farm. If you are new to Aura, we suggest using our product quiz (coming soon) to help you choose the best product for you, or click here to explore all products.

Health Benefits of Aura's Hemp-Infused Edibles.
Each product contains all of the benefits of cannabis scientifically proven to fight pain, like reducing inflammation, blocking pain signals to your brain, and helping you relax.
The powerful cannabinoids in New AURA help to balance your mood, so you physically and mentally relax. Relieving anxiety quickly.
Get deeper and more restful sleep. However, imagine the sleep you'd get when New AURA takes away the pain and anxiety.
A powerful combination of the universal superfood, honey, and cannabis. A teaspoon in a cup of no caffeine tea is our recommendation for incredible sleep. Awesome for light recreational use. Click to Order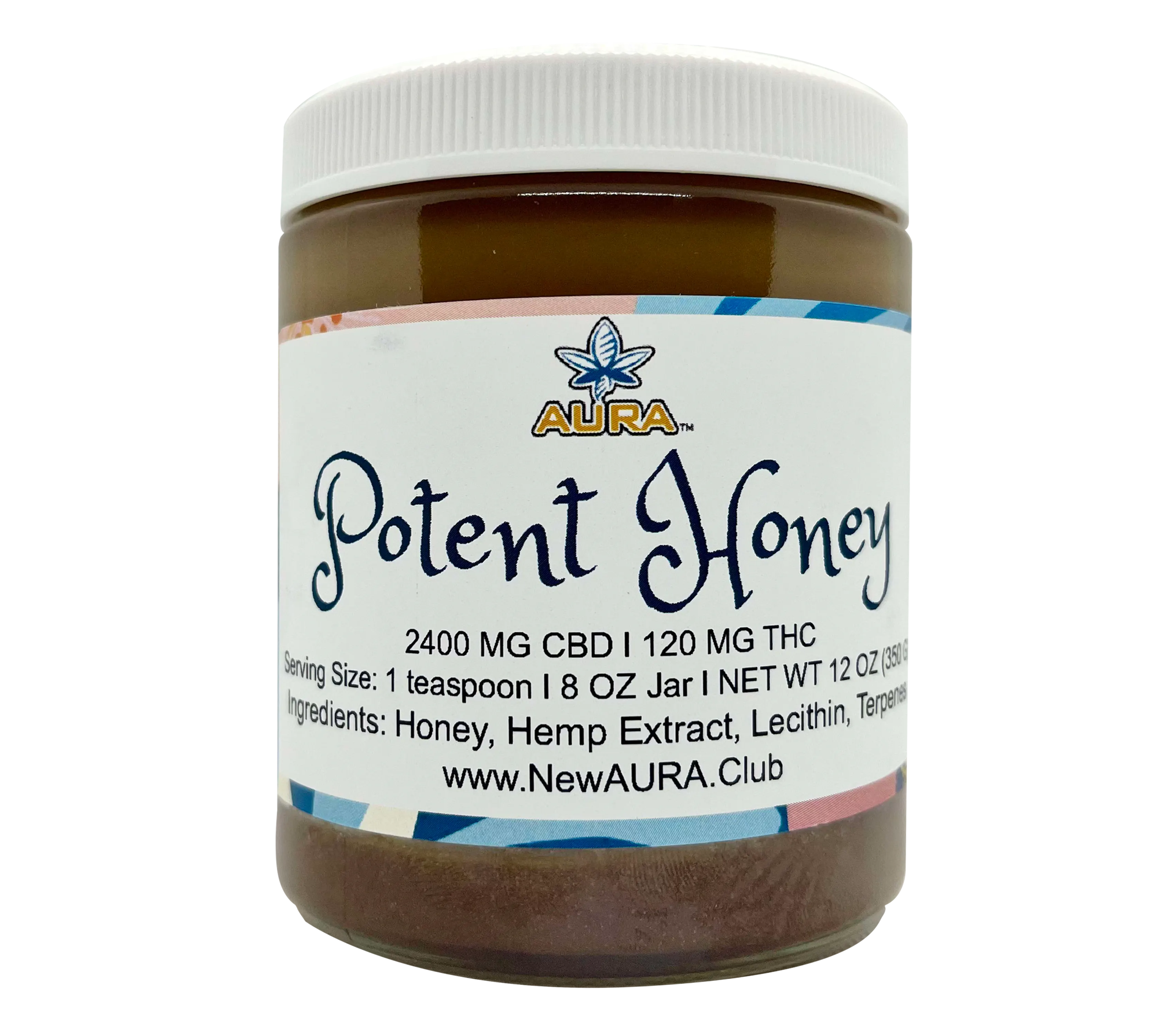 A powerful combination of the Keto friendly MCT Oil and cannabis. 2.5ml (1/2 a teaspoon) under the tongue. Or use our recipes for making medicinal or recreational edibles. Click to Order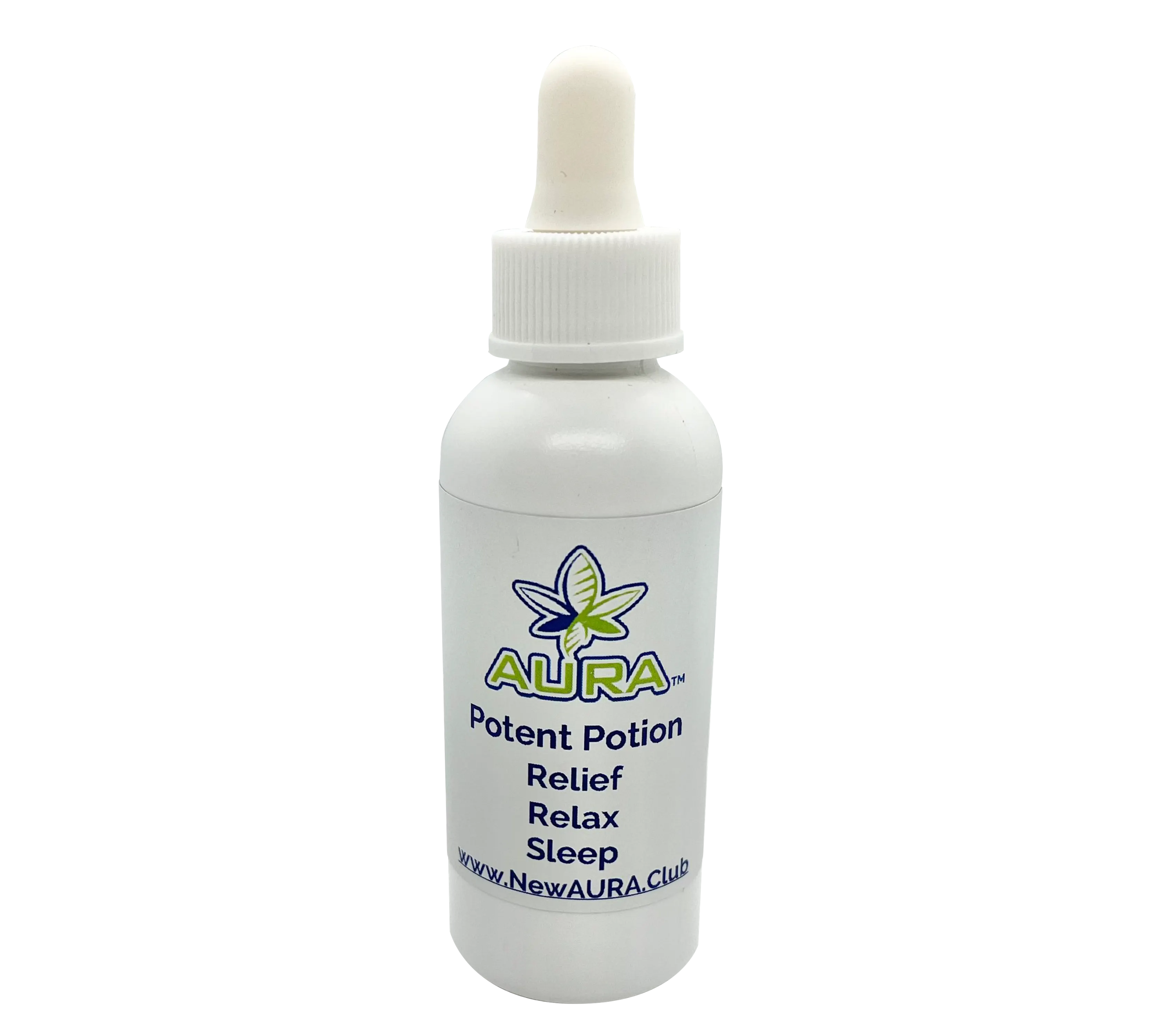 Finally, an edible you can trust. One Serenity Gummy is perfect to relax or ease mild anxiety. 2 are a great recreational experience that won't go too far. Click to Order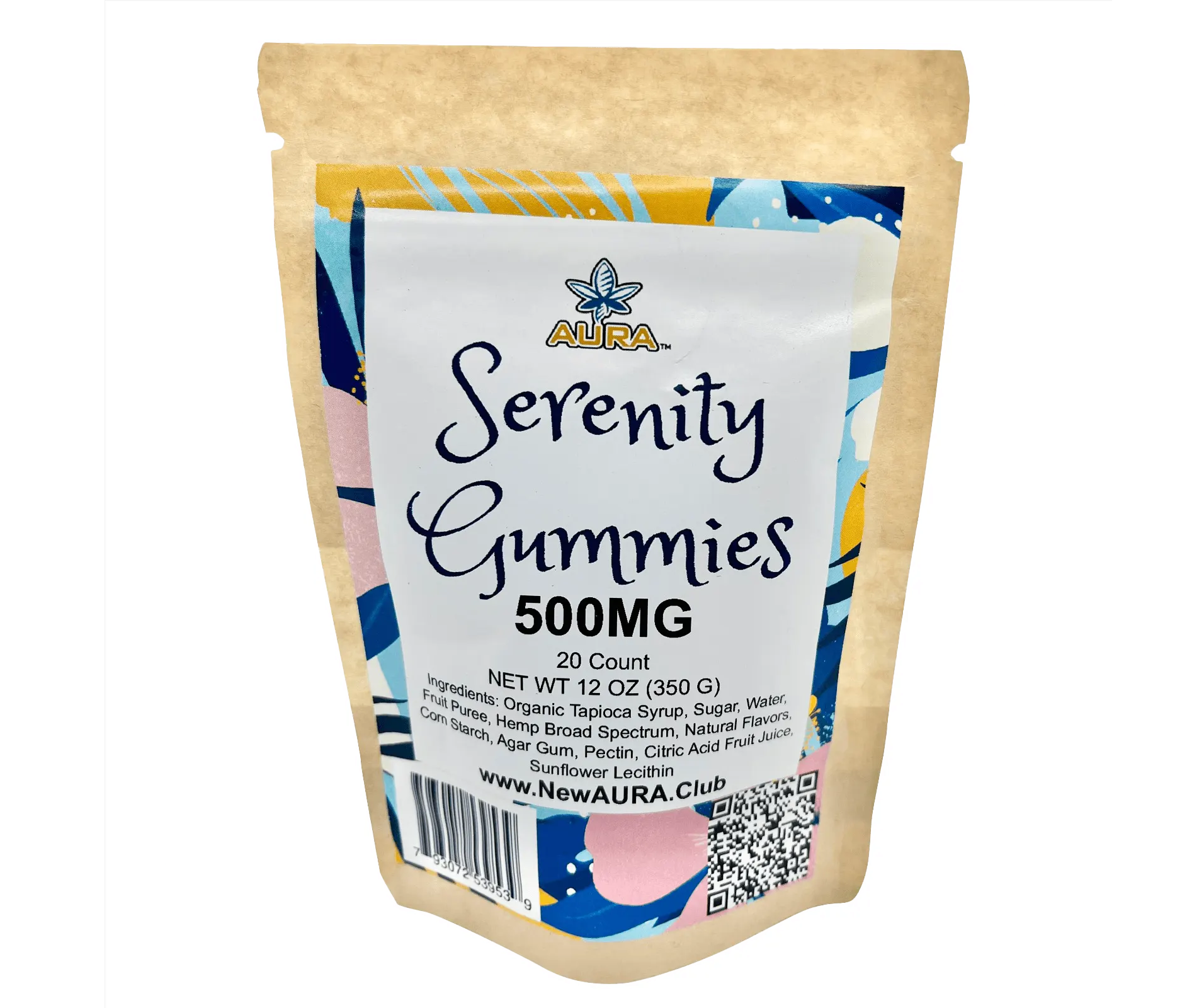 A mega dose of CBD for fast relief. Blow the pain away with this potent vape pen focused on helping you heal quickly.
Click to Order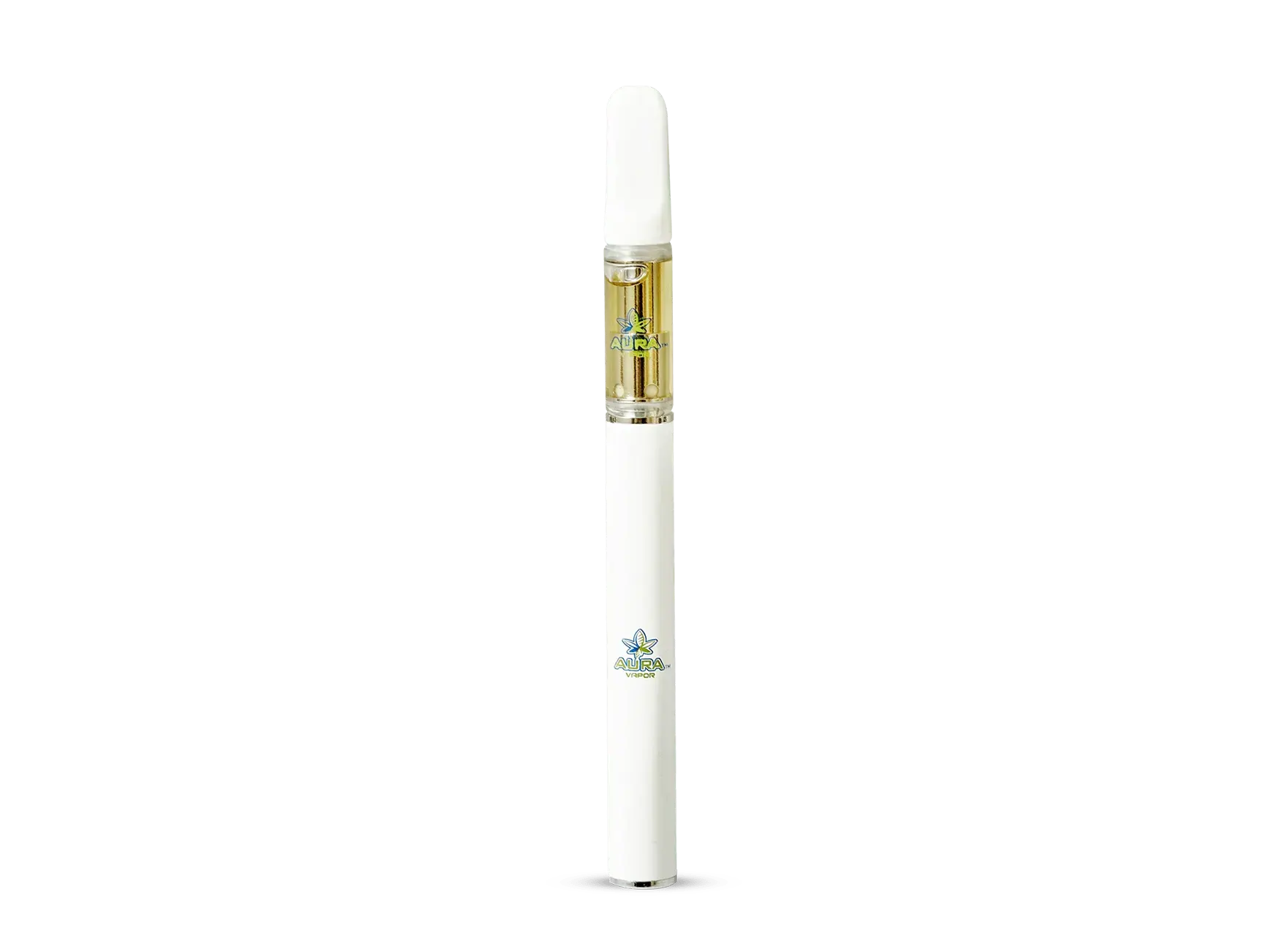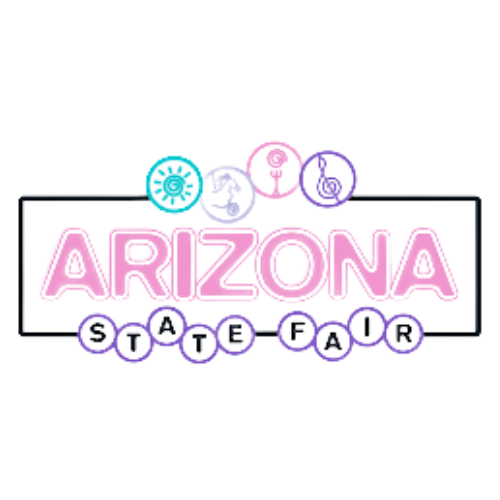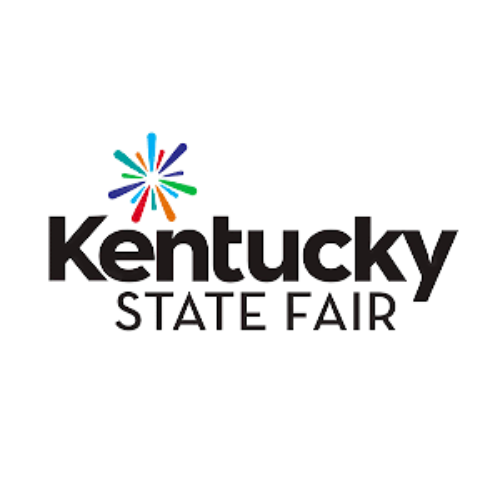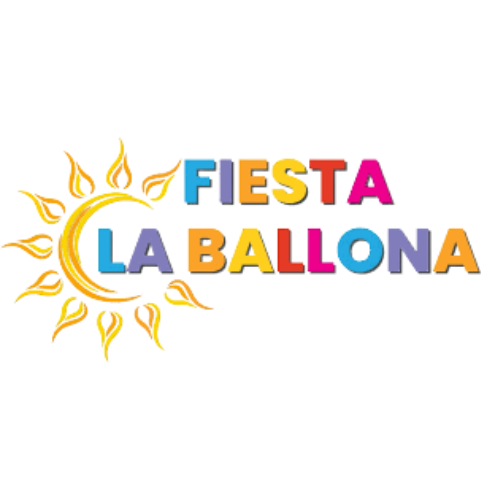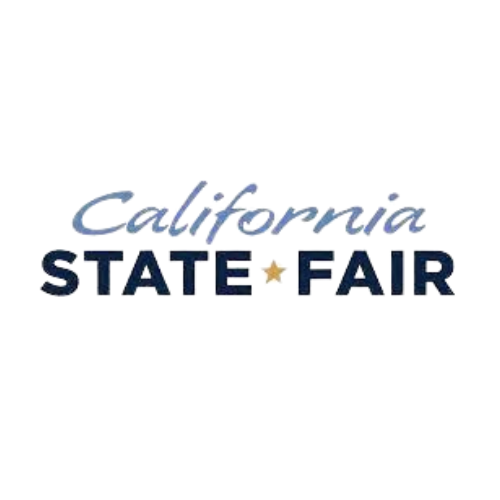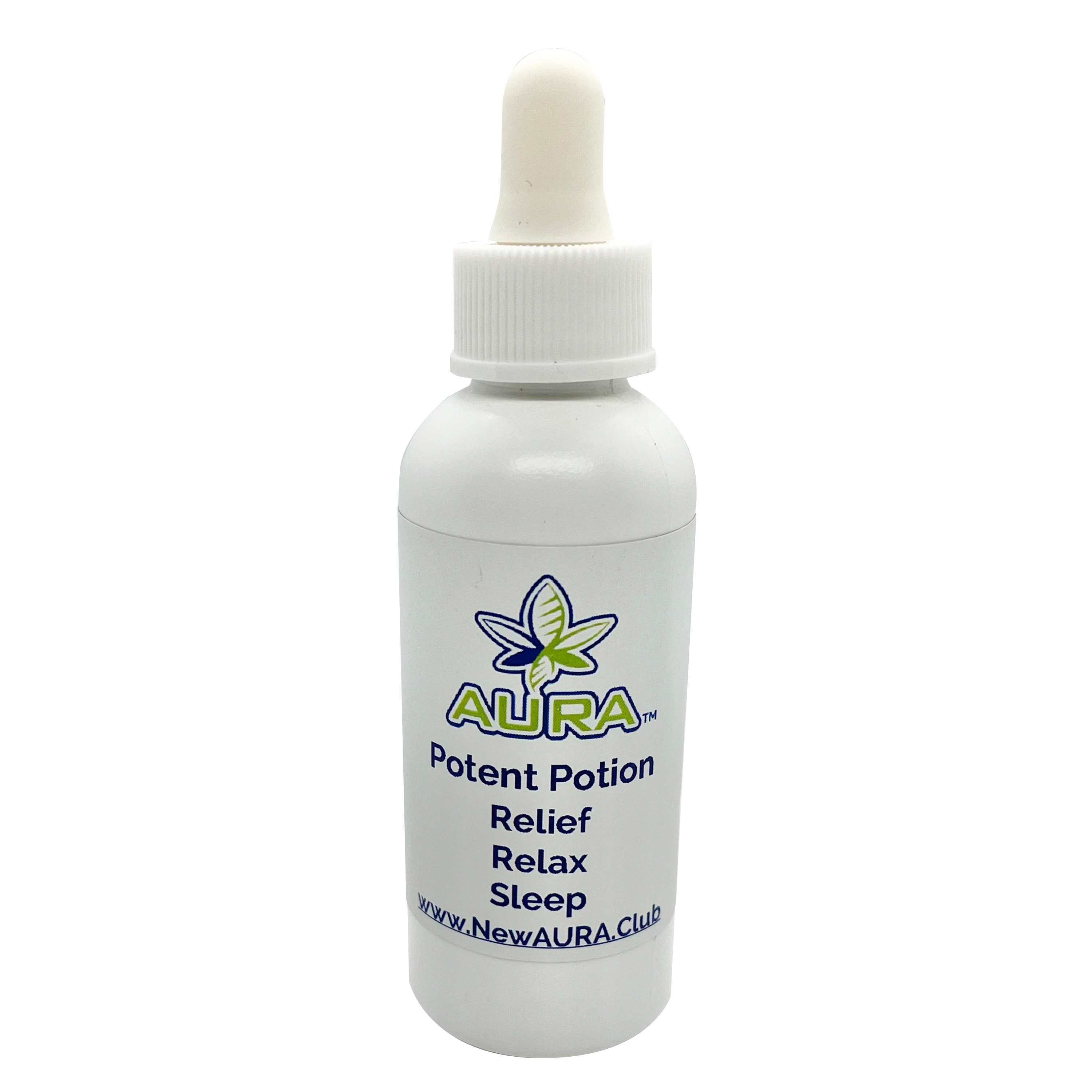 Nutritious Coconut MCT Oil, Hemp Extract, and Natural Terpenes.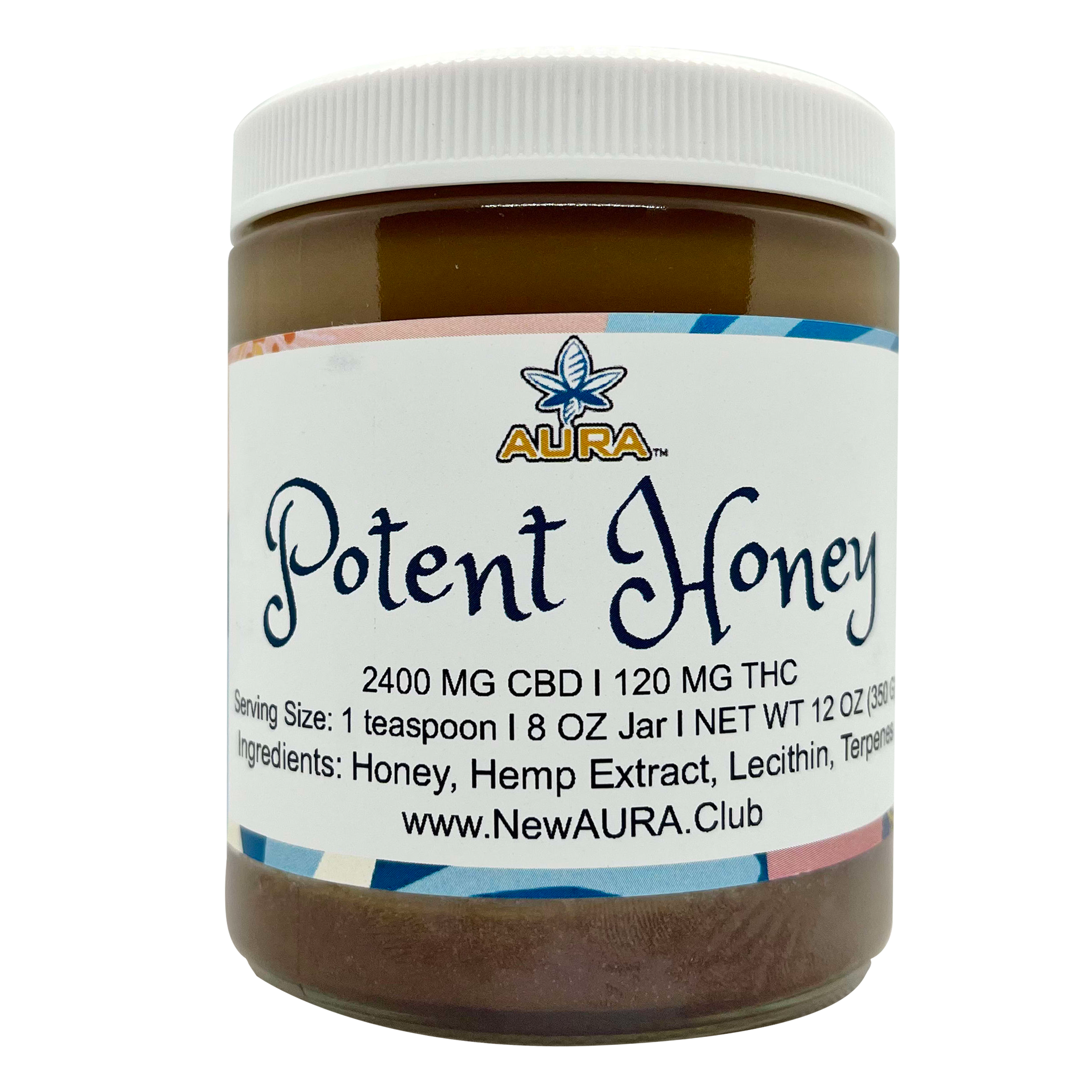 Natural Honey, Cannabis Extract from Hemp, Natural Terpenes.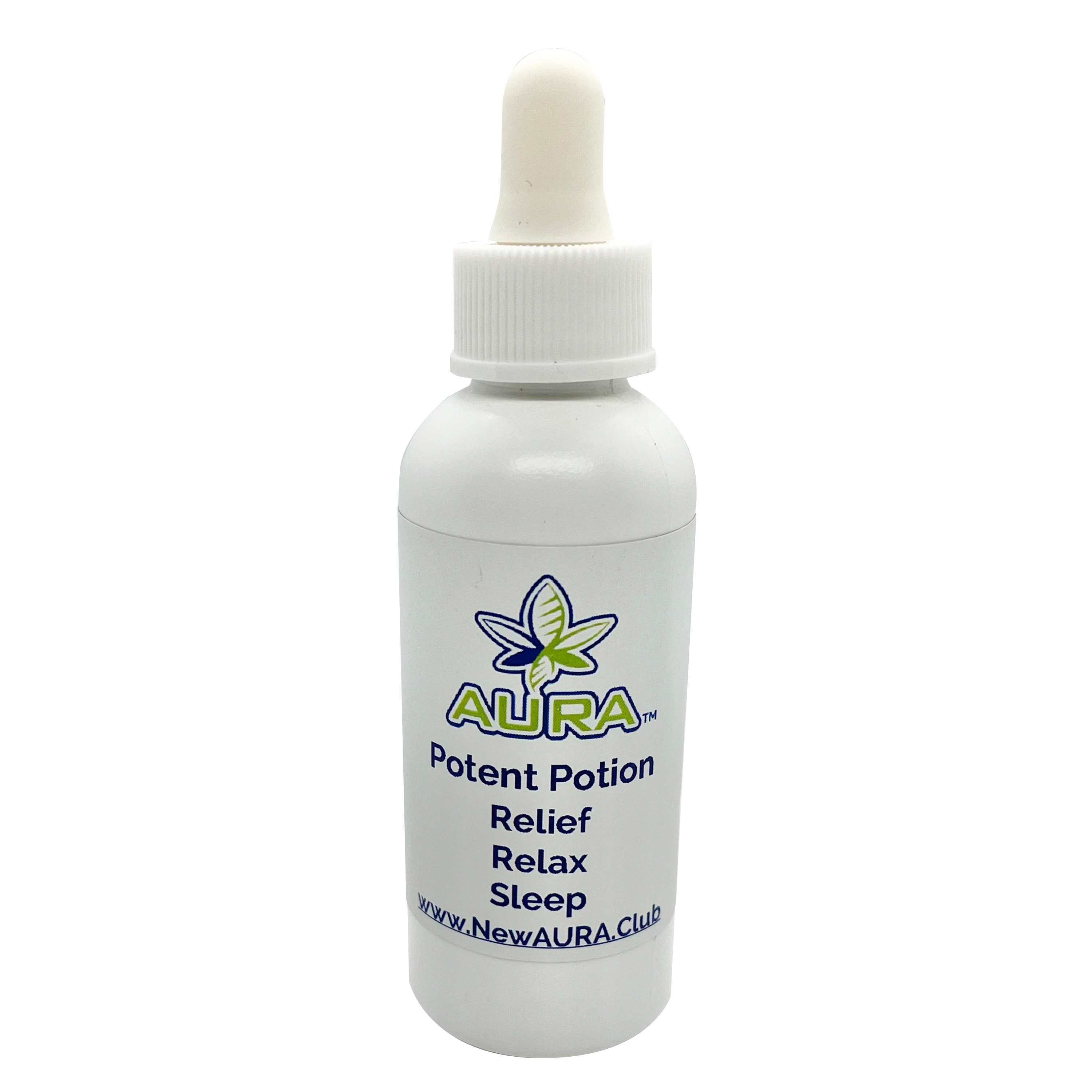 Geletin, Citric Acid, Fruit Juice, Cannabis Extract from Hemp.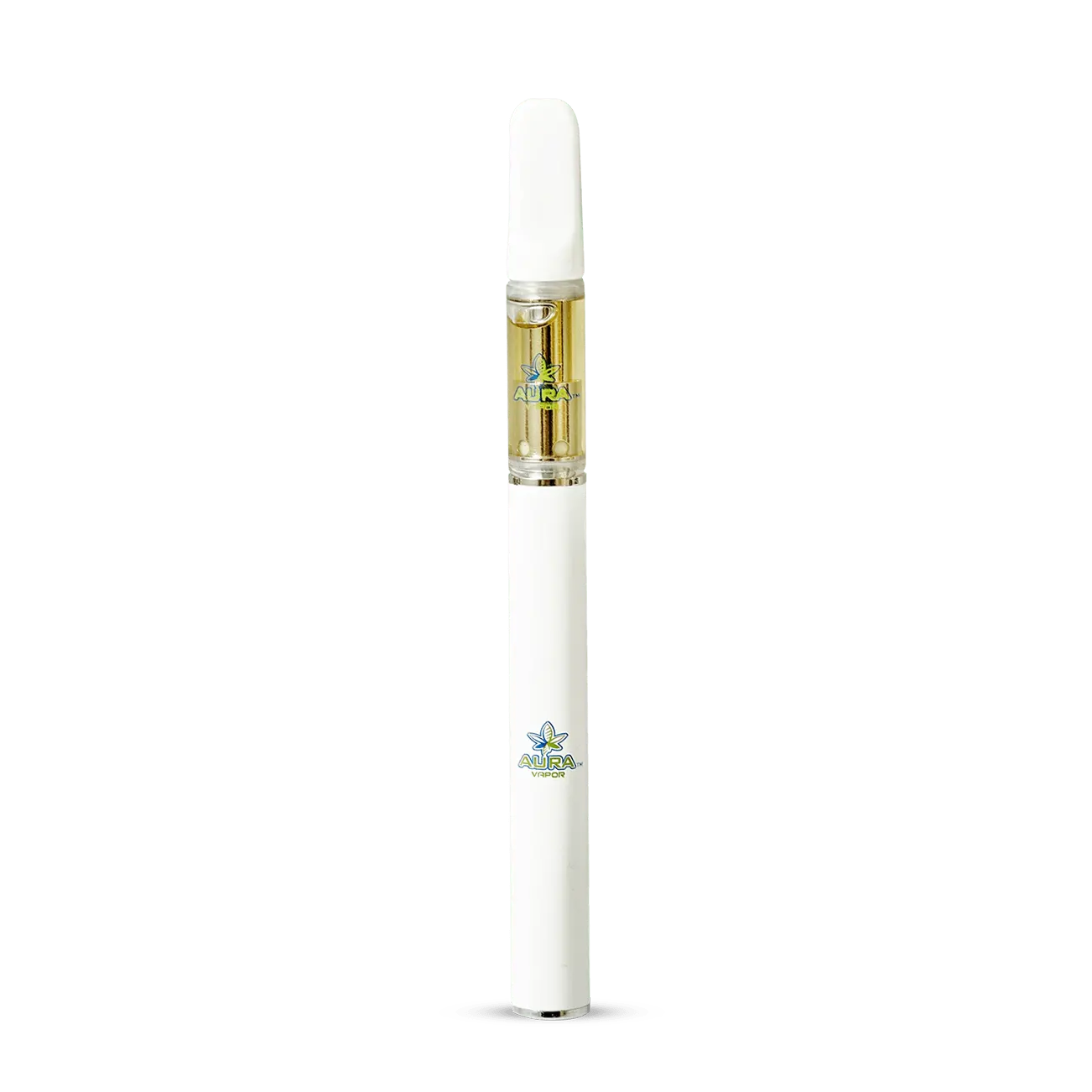 Natural Terpenes and Hemp Extract, that is all. Blow pain & anxiety away.